Welcome to Kids on Gallagahers Child Care Centre
Gallaghers Childcare is a purpose built early childhood centre and kindergarten located in Glen Waverly Victoria. We are a privately owned centre which caters for 69 children daily, aged from 6 weeks to 6 years.
At kids on Gallaghers, we love to explore, learn, be creative, all while having Fun! We love to celebrate different cultures, food traditions, and traditional clothing, dances, and celebrations. Food is a big part of our environment. From growing our own crop of fruit and veggies, to baking, cooking and participating in our own master chef classes.
Kids on Gallaghers Master Chef
At Kids on Gallaghers, we love teaching the children about nutrition, how to cook/bake, and how different foods have different tastes. We have created a cooking class that involves all children from babies to kinder. In these classes the children will participate in cooking/baking. The meals will be used throughout the day for the children to taste the meals. Sometimes they will be shared with their families at home.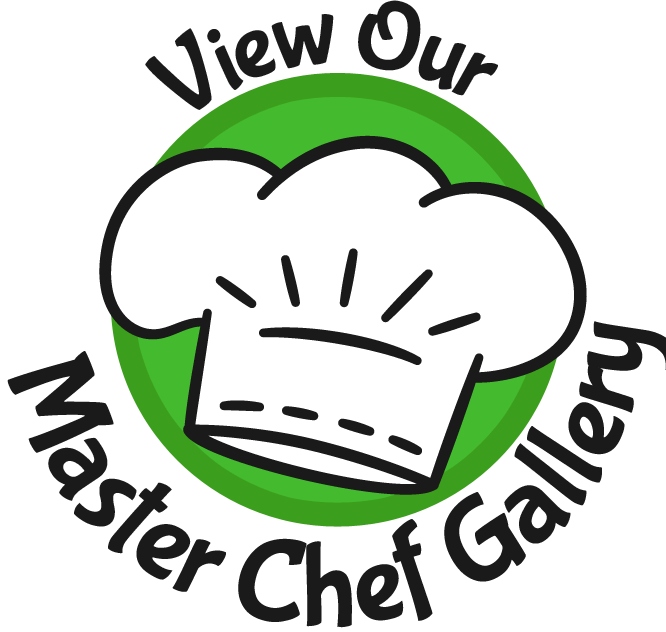 Nurturing Growth through learning and Independence
When educating children at Kids on Gallaghers we believe that it is vital to provide them with opportunities to learn through play. The children are offered a variety of experiences in both indoor & outdoor environments with outdoor play being offered during all types of weather. We encourage the children to consider the environment, take risks in their play and make their own choices.
Staff support all children to become independent, develop friendships, and help them to make their own choices and treat one another with equality. Through our program, we offer many opportunities that allow children to engage in different experiences and to pursue their own interests. We believe every child is unique and we encourage them to thrive in their interests/skills in life.
Fund Raising
We are passionate about working with the community and giving back. Over the years we have hosted many fundraisers for charities that are close to our hearts. Our biggest fundraiser has been "The worlds greatest shave" where we were close to reaching $4000 raised. Other charities we continue to support and fundraise for include, red nose day, the children's hospital Good Friday appeal, Jeans for Genes day, and the Australians being affected by droughts and bushfires. We show our appreciation to local communities like hospitals and the Glen Waverley police station and connect through video messages, pictures sent to the station and visits to the centre from the police officers.