Kids on Gallaghers Childcare
Employment / Career Opportunities
At Kids on Gallaghers, we pride ourselves on providing educators from a wide range of cultural backgrounds with varied educations and experiences, who are are warm, affectionate, compassionate, dedicated, experienced and always available for children and families.
We aim to work together cohesively to share our ideas, passions and skills.
We further our education and skills through additional studies, staff meetings and Professional Development sessions.
Are you interested in joining our amazing team? Please complete the online form below!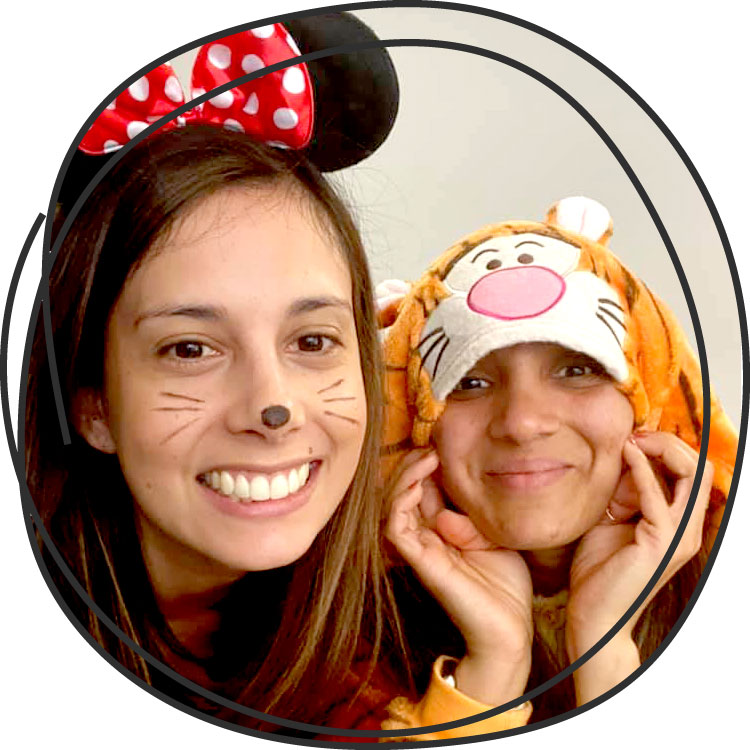 Employment Enquiry Form