Kids on Gallaghers Childcare Curriculum
Our educational program:
Our Curriculum at Kids on Gallaghers is based on everything that happens within our day including all the interactions, experiences, routines and events planned and unplanned that occur in an environment designed to foster children's learning and development. Kids on Gallaghers focus' on 3 elements implemented in our curriculum. Intentional teaching, interest-based learning and family input.
Intentional teaching:
Intentional teaching reflects the understanding that's children's learning is greatly enhanced through interactions with more informed experienced learners. From this knowledge our learning environments are rich in materials and interactions which increases the opportunities for children to practice choosing, thinking, negotiating, problem solving and taking risks in partnership with educators.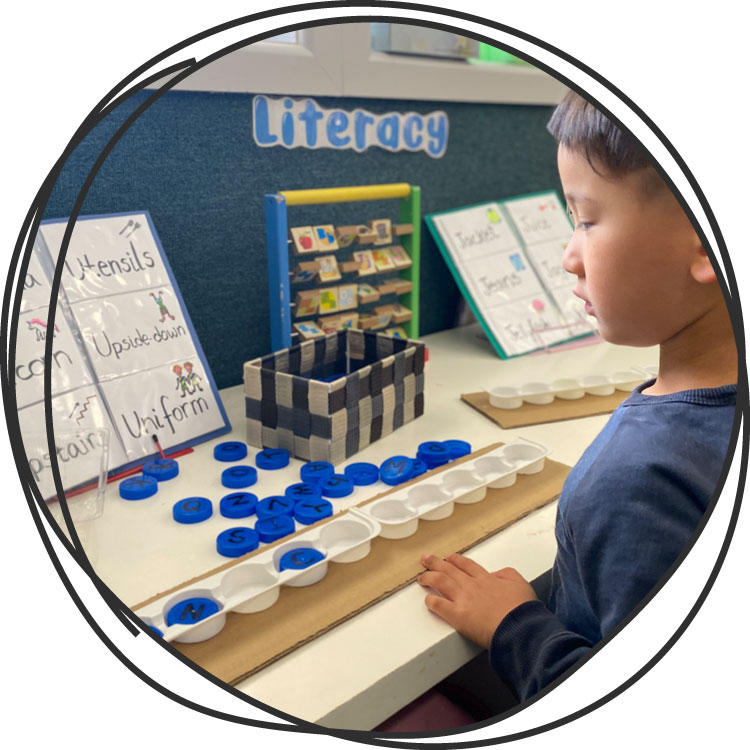 Interest-based learning
Educators use children's interests as a starting point and converts this interest into an effective learning experience. Children's ideas and interests are an important basis for the curriculum decision-making.
Family input
Children thrive when families and educators work together in partnership to support young children's learning. Kids on Gallaghers holds a strong belief that families are seen as the children's most influential educators, so working together we can build a strong learning/educational program/environment.
Family input provides us with the children's capabilities, culture interests and development needs.
We continually reflect and evaluate the effectiveness of our curriculum and are always looking at changes to better enhance the children's program.
Inclusive Practice
Kids on Gallaghers prides themselves on providing an inclusive environment for all. We thrive on learning about different backgrounds and traditions, and love to have families involved, teaching and demonstrating some of their family cultural practices. Kids on Gallaghers involve families in events, and the children love to cater and present their learnings to family members.
Educa
We use Educa which is an online program that allows us to document children's learning and share this with the families. Through the use of Educa we are able to upload photos and videos of the children whilst engaging in our environment and use these experiences to document and asses each child's leaning and development. Educa also offers a platform where we can communicate with families through private conversations and also whole community posts. Through Educa our educators write learning stories on each child as they engage in independent learning experiences and group learning experiences. Each day families will be sent an update of what the children have been up to throughout the way allowing families to connect with their child whilst at Kids on Gallaghers. Families are also able to comment on stories published by educators. Families can access Educa through the website and is also available to download as an app. Educa is an invaluable tool to our service allowing us to connect with all families daily. An added bonus of Educa is that families have a lifetime access to their child's online portfolio, allowing families to look back on their child's early years education.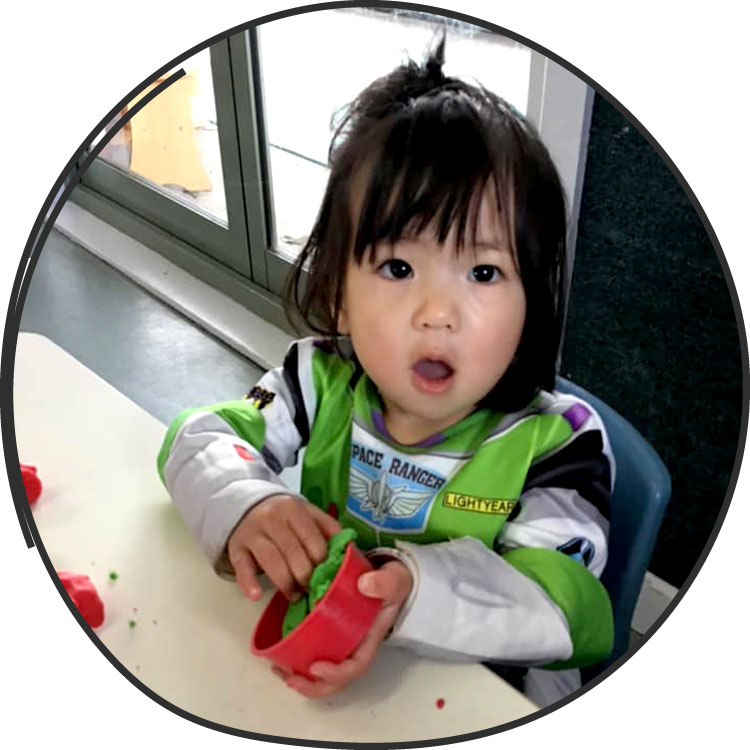 Incursions
Throughout the year a calendar of events is prepared with a range of incursions, dress up days, charity events and cultural celebrations. This is a way we encourage the wider community and our families to get involved around the centre. View our Events here
Happy Feet
At Kids on Gallaghers, we also participate in the Happy Feet Fitness Program two days in the week. This program is an interactive themed adventure class packed full of original music, costumes and props, magic, singing, dancing, games and learning. Classes provide the children with opportunities to connect with the community, improve their wellbeing, confidence, communication health and fitness. These classes are an extra cost to the families paid directly to the company and participation is optional.